Three longtime board members with more than 56 years of service retired from their Club positions at the end of December.
Ron Pearson was elected to the board in 1988 and has served the Club for 30 years. Ron has been active in all Club activities, including trout habitat improvement and spring clean-ups. He was the main organizer behind the Club's Challenge Center Canoe Trip each year. Ron also chaired the Budget Committee, annually auditing and reporting on the Club's financial status. Glen Hill has volunteered to fill Ron's board position through the rest of the term.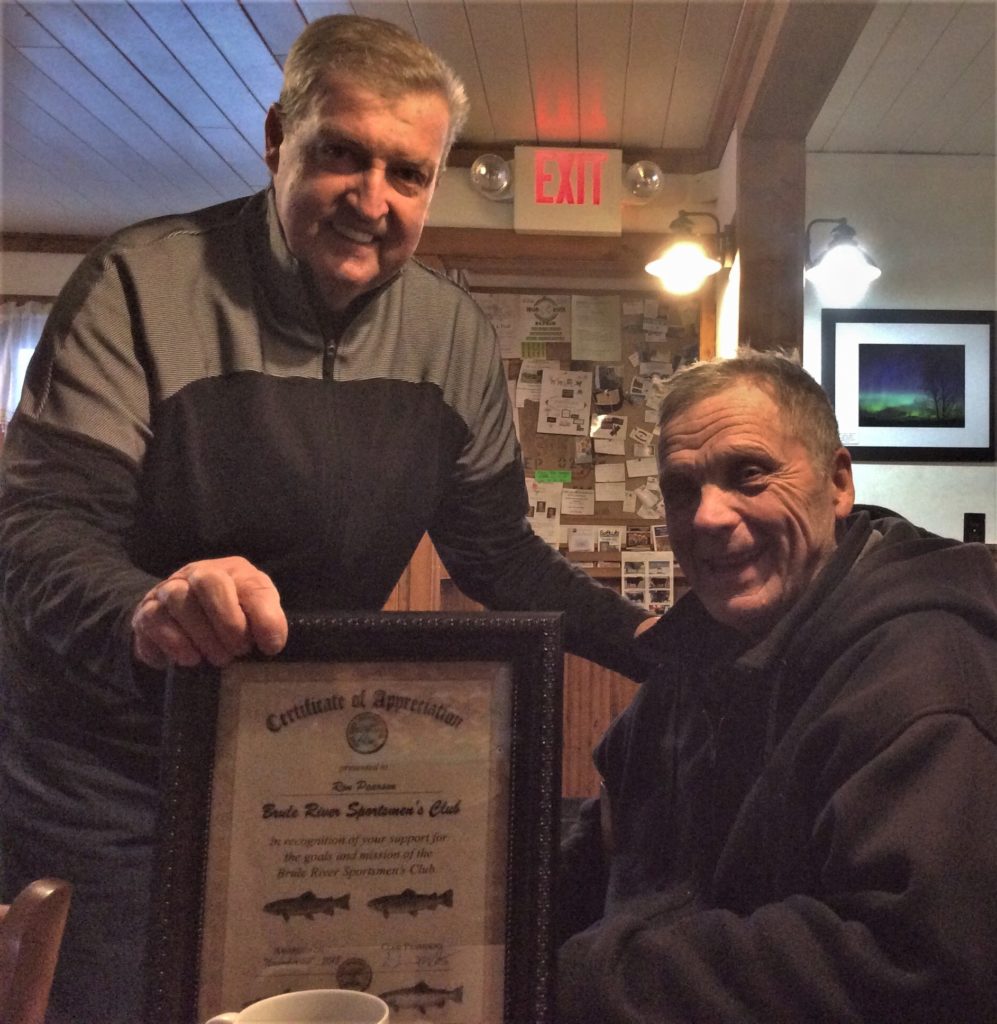 Bill Gobin joined the board in December 2003, filling the position previously held by Marge Drews. In October 2004, Bill accepted the financial secretary position and filled that role for the next 14 years. Bill is also retiring from the Wisconsin Department of Natural Resources in January after 32 years of service (last serving as the Brule State Fish Hatchery Manager). He and his wife Diane have purchased a home and will be moving to Florida. Bill has also been active in all Club activities. Board member Dean Wellman has volunteered to fill Bill's position.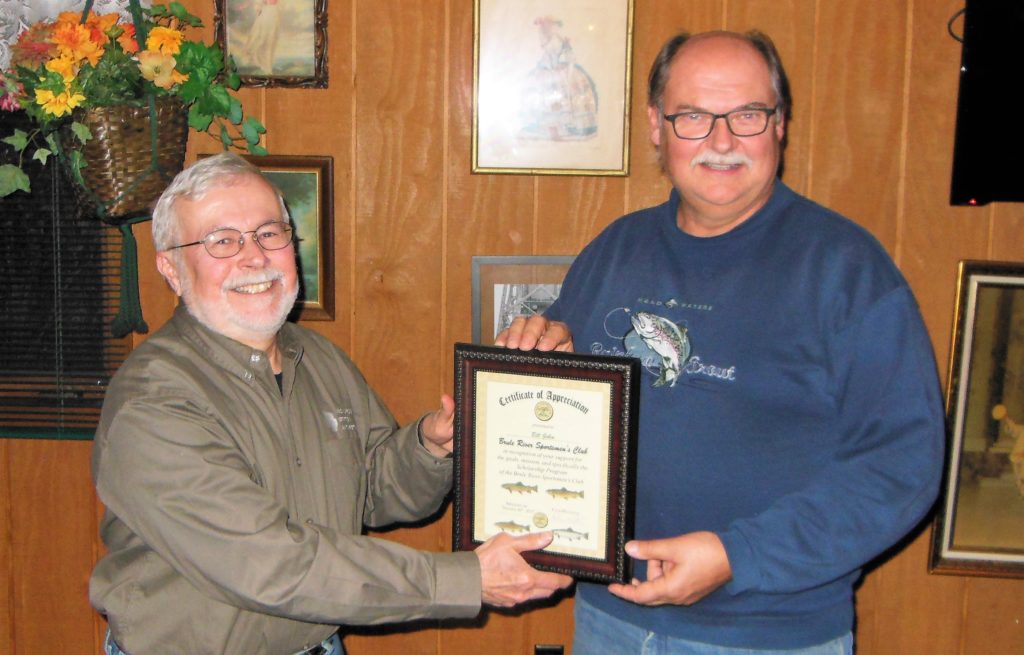 Tom Bydalek has served on the board since February of 2011. He is an active member who typically volunteers at all the Club's events. Tom is stepping down as his work conflicts with our Monday night meetings, but he said he will be continuing his volunteer service at club activities. Tom's position was on this year's ballot and will be filled once the votes are tallied.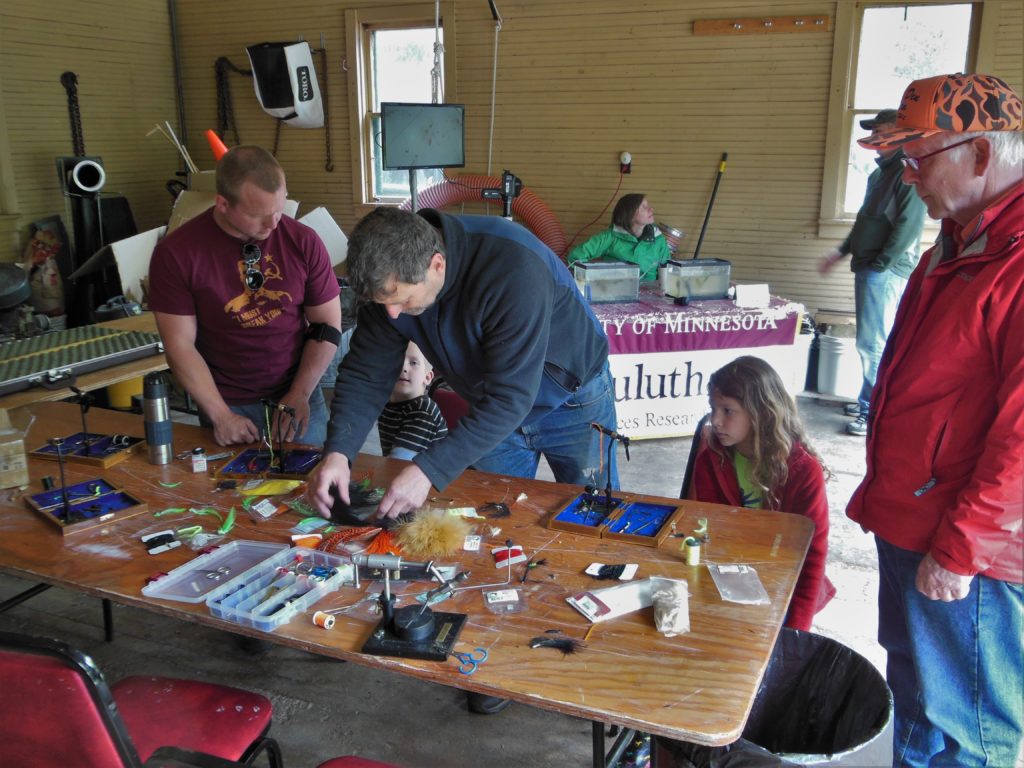 If you have an interest in serving the Club in a governing position, don't hesitate to contact us! You can do so by clicking on Contact Us.